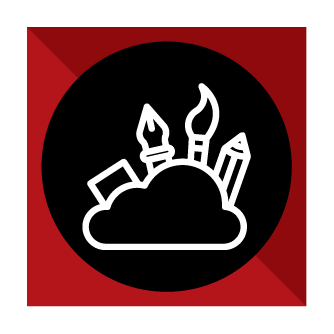 The Web Scientists understand the importance of good graphic design. Our scientists work with you to get the look and feel you want whether it is a logo or an entire website that we are designing. We do not cut corners. Our rates are very competitive and we work harder than anyone you will ever engage. Our graphic design scientists are experts in the Adobe suite of products. They will provide you with the guidance you require to put forth the best look possible for your business.
Our approach is different from most. Here at The Web Scientists we always present you with multiple options. Upon choosing the option you like best, we allow you 3 fine tuning sessions where we make changes to your choice until it is the way you want it. In our experience, giving you 3 fine tuning sessions is all that is necessary to come up with amazing graphics for your business. If you need to design a web site, business cards, banners, print advertising or any other graphic design need, The Web Scientists is the place to get the work done.
Examples of Our Graphic Design Work
You can see examples of our graphic design work on our projects page.
Get a Quote for Graphic Design Work
Please use our free quote request to get a quote for graphic design work.