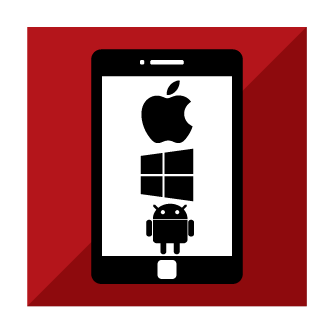 Mobile development is another area where The Web Scientists is at the forefront of the technology revolution. We have a large team of mobile developers who develop applications for many people. This is a new partnership for The Web Scientists, but like everything else we do, we run these projects through our rigorous project management standards. Our mobile developers understand how to create mobile applications that work. It doesn't matter what platform you wish to launch on, our mobile development skills shine brightly.
If you want effective mobile development efforts The Web Scientists are your best source. Bring us your ideas and let us help you bring them to life. That's what we do best! We can help you define your requirements to the point that your application can be built and published. There is no cost to get a quote from us. Why not get a quote today?
Examples of Our Mobile Development Work
You can see examples of our mobile development work on our projects page.
Get a Quote for Mobile Development
You can get a quote for mobile development by filling out our free quote form.