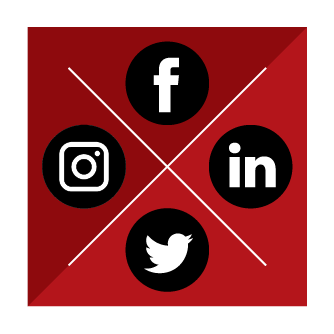 Social media management is essential in today's competitive marketplace. The Web Scientists have over 10 years of experience doing social media management for all size companies. The plans we implement work because we have done this for so many people. The Web Scientists put their social media science to work for you and the payoff is higher engagement, more likes, more followers and that all equates to more sales.
Let The Web Scientists show you where your current plan is lacking. Allow us to give you a free quote for services. We quote a monthly fee based upon each individual clients' needs. Our fees are reasonable and don't change unless the level of service needs to change. You, the client, are in control of all of that.
---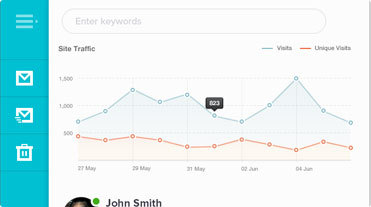 Social Media Management
Most small business owners lack either the time or experience to effectively use social media in a way where they are able to stay ahead of the curve.
Content Creation
Creating effective promotional items or content requires a seasoned, professional team. Our designers, developers, and photographers are here for your content creation needs.
Paid Advertising
Our company has purchased millions of dollars in advertisements since 2010. We know the ins and outs of Facebook advertising, LinkedIn advertising, and more.
---
Examples of Our Social Media Management Programs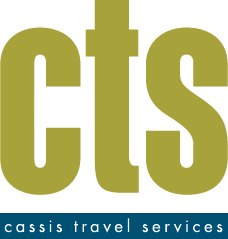 Cassis Travel Services
The Web Scientists increased their Twitter following by 35%, improved their Facebook engagement by 12% and added followers to their Facebook page. We were engaged to mainly improve Twitter followers and we clearly managed to do that.

Sick Media Group
The Web Scientists assisted Sick Media Group at the start of their social media journey. We helped them with strategies for growing their social media presence and increasing their business.
Get a Social Media Management Quote