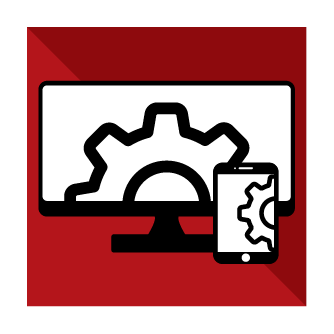 Web development is our continued passion and building them remains the foundation upon which The Web Scientists was built. In reality, they serve as a platform from which to launch a comprehensive "Digital Marketing Strategy". It doesn't matter if that strategy involves content marketing, sharing to social media, driving traffic towards pre-defined financial goals or all of the above, a site built by The Web Scientists will be well-built and managed and will be designed with optimization and user experience in mind and that is what our clients most need. The Web Scientists deliver every single time!
We know that web development projects can be confusing, so that is why we use the best project management practices around, having developed and refined our approach over 25 years of direct client contact. The Web Scientists know what we are doing and we thrive on helping our customers achieve their goals. Our firm treats every client with an extreme amount of respect.
Get in touch with us and find out what we can do for you. Whether you need a small website or a full-blown web application, we can get you to your final destination with the smoothest ride possible.
Examples of Our Web Development Work
You can see examples of our web development work on our projects page.